Pricing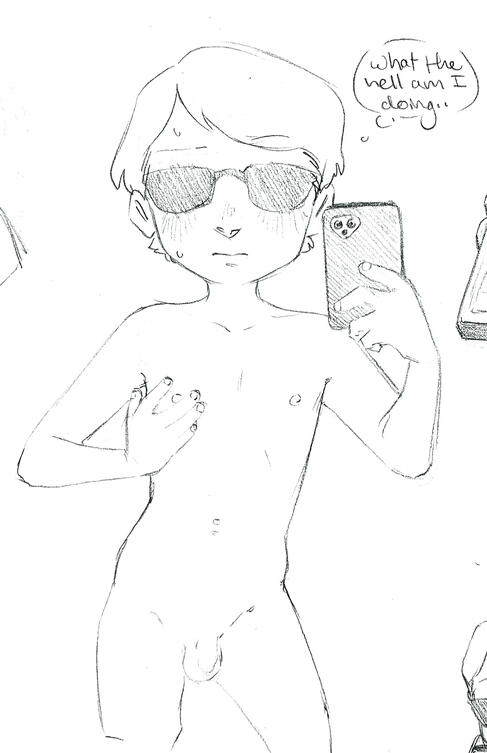 Sketch
(single character)
$15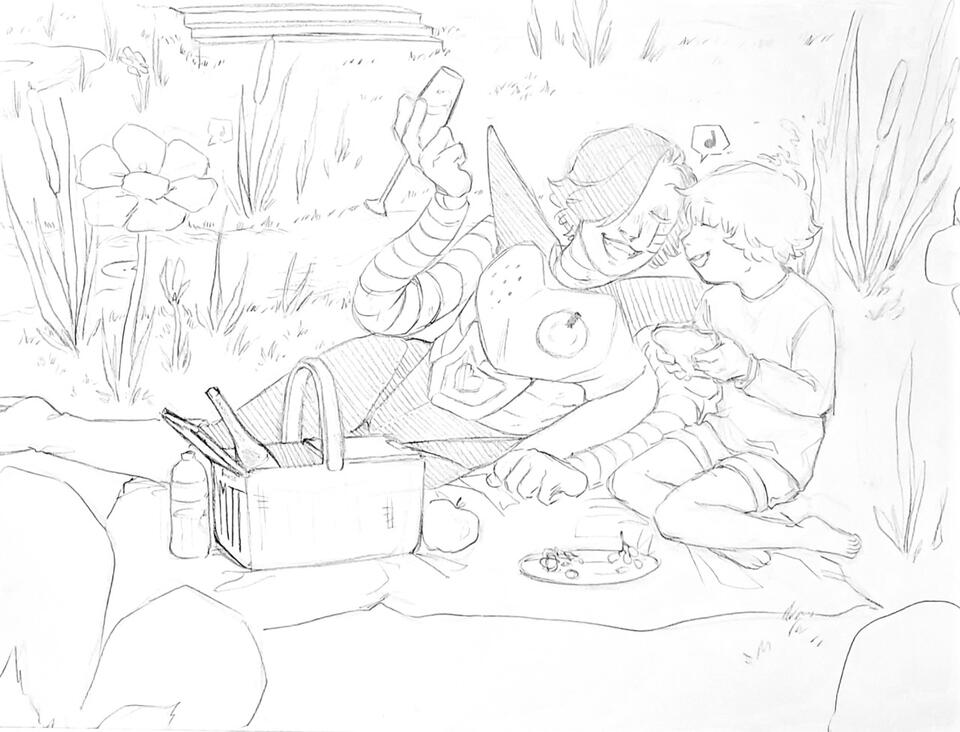 Sketch
(multiple characters)
$25
+$5 for each additional character ( > 3 )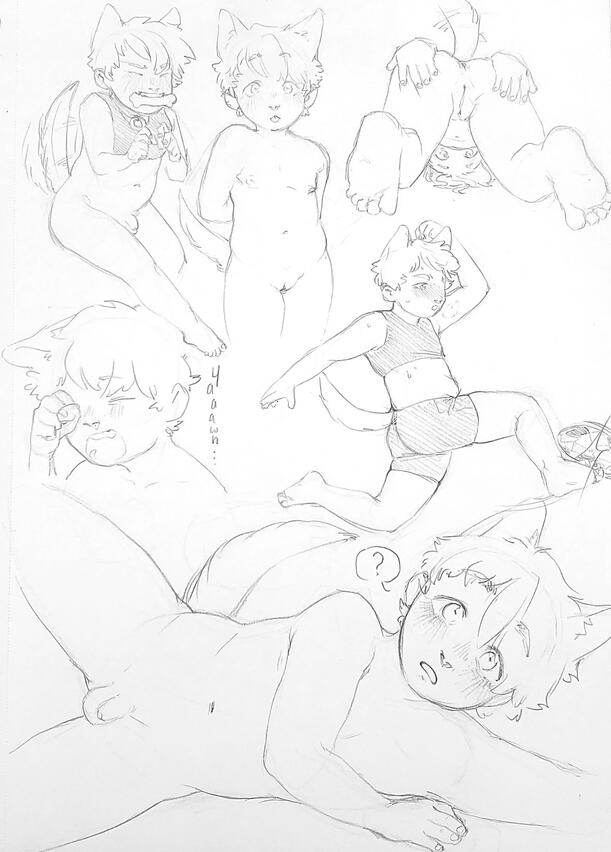 Sketch Page
$55
5-8 sketches per page usually
+$5 for each additional character ( > 3 )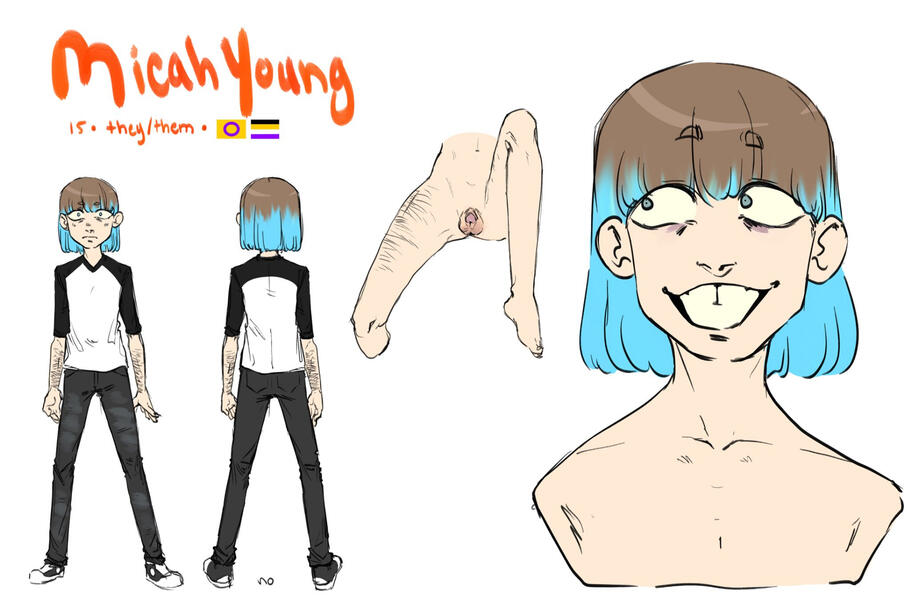 Character Sheet
$50
angles/featured aspects variable & can be discussed :-)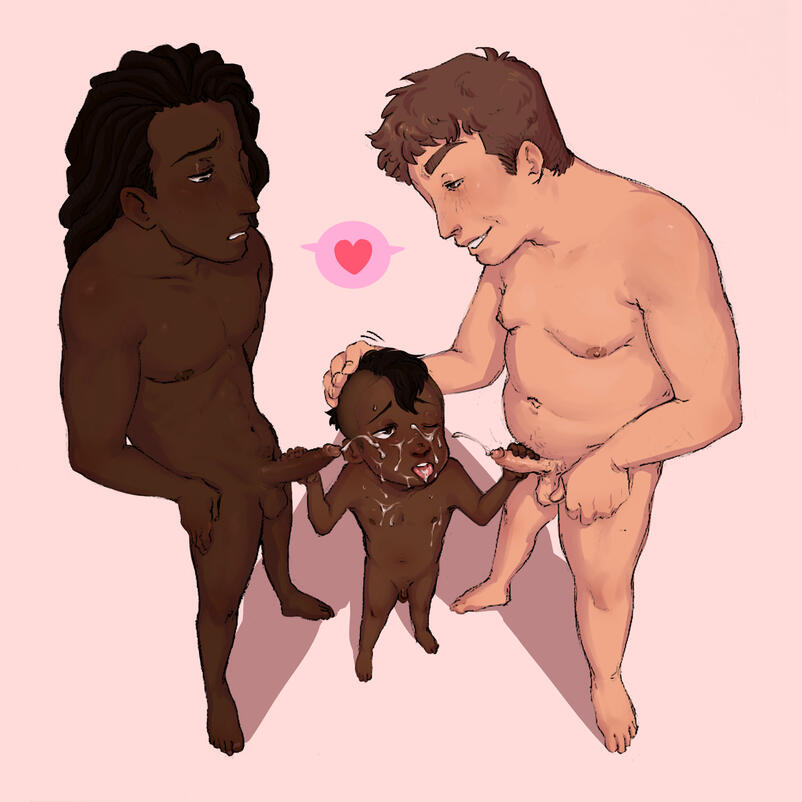 Flat Shading
$65
+$15 per additional character.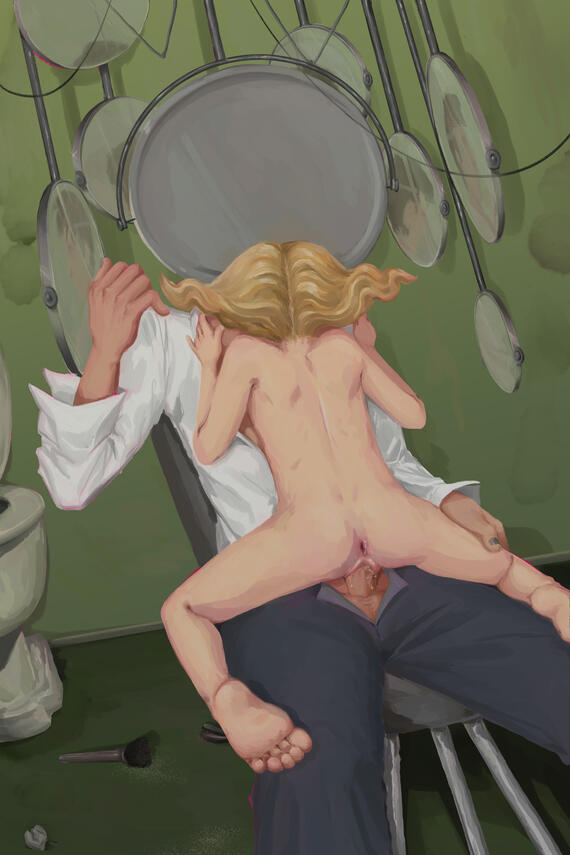 Painted
$85
+$25 per additional character.
Process
If you're interested in a commission, you can reach out to me on:
twitter: @333a333z333
discord: mags#5272
and I will do my best to get back to you asap!I take full payment up front via PayPal, but if another payment method works better for you, please let me know, I'm flexible.If possible, try to bring as many details to the table as you can! Things like posing, references, character behavior/dynamics all help me best capture what you want.If you have more of a general idea for your commission, I'm more than happy to take my artistic liberties, but make sure that your expectations allow for my wiggle room!Having said that, PLEASE don't ask me point blank to spitball ideas/prompts about what your commission should be.. Most of the time I don't know your character/your particular tastes very well, and I get shy when asked to describe sexual scenes with my words, haha.
Will/Won't
✔️
underage
incest
dub/noncon
beastiality/feral
guro/eroguro
self-harm
self-insert
etc.
✖️
hyper
mech
scat/messy diaper (clean a-OK)
super detailed BG
vore/inflation
real people
other things on a case-by-case basis
If you're not sure, just ask, I'm more than happy to work with you!