Pricing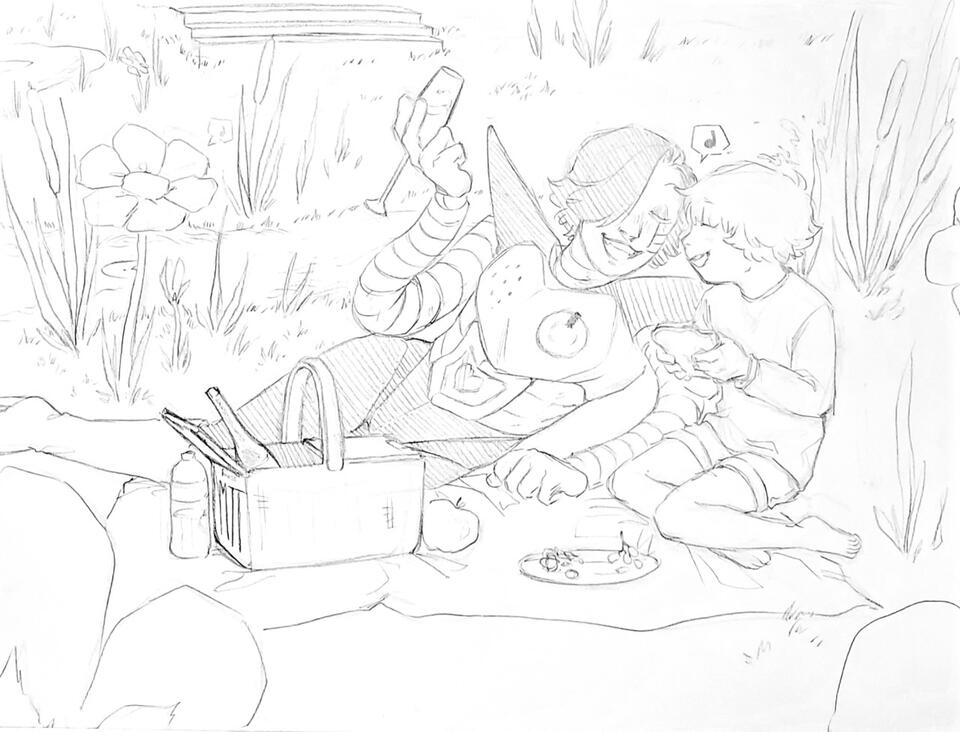 Sketch
$20
A single traditional drawing.
+$10 for each additional character (3 or more)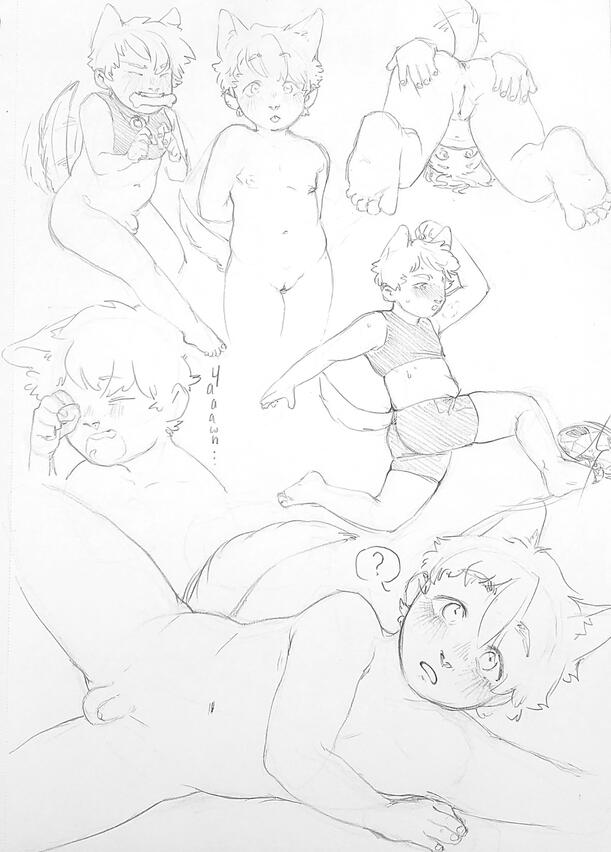 Sketch Page
$35
A collection of 4-7 sketches on a single page.
+$10 for each additional character (3 or more)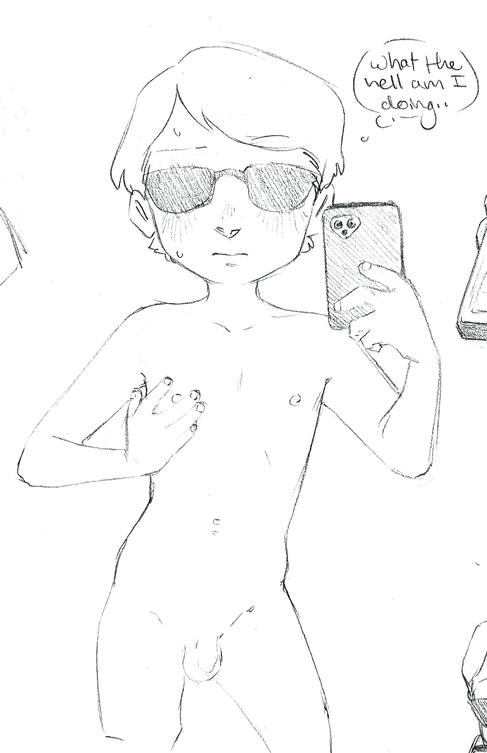 Icon
$15
Can be any specified dimensions if requested.
Digital Sketch
$35
A single digital drawing. Any color.
+$10 for each additional character (3 or more)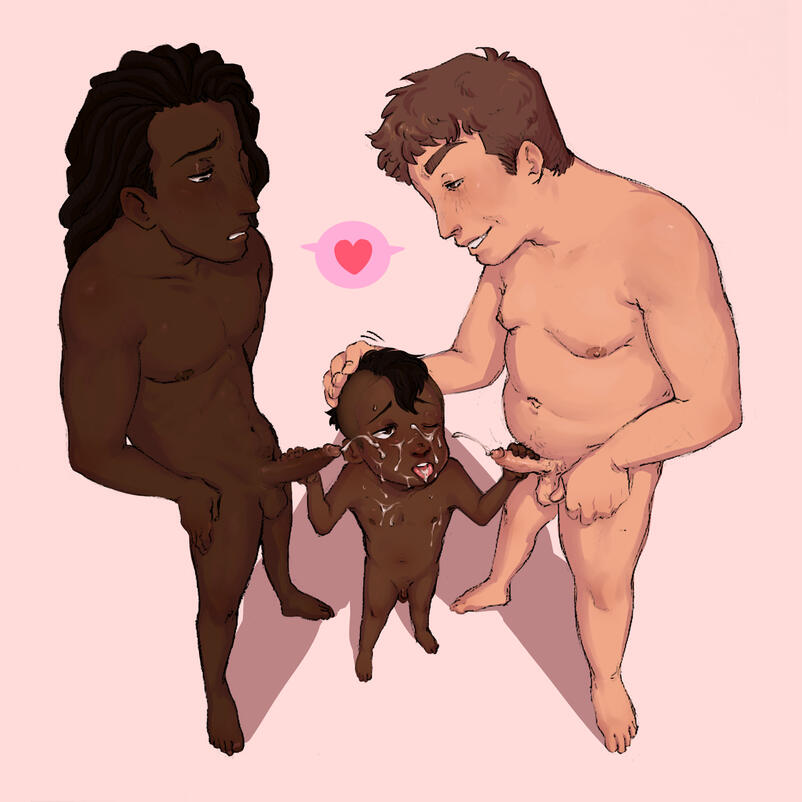 Flat Shading
$45
A single cell-shaded digital drawing.
+$10 per additional character.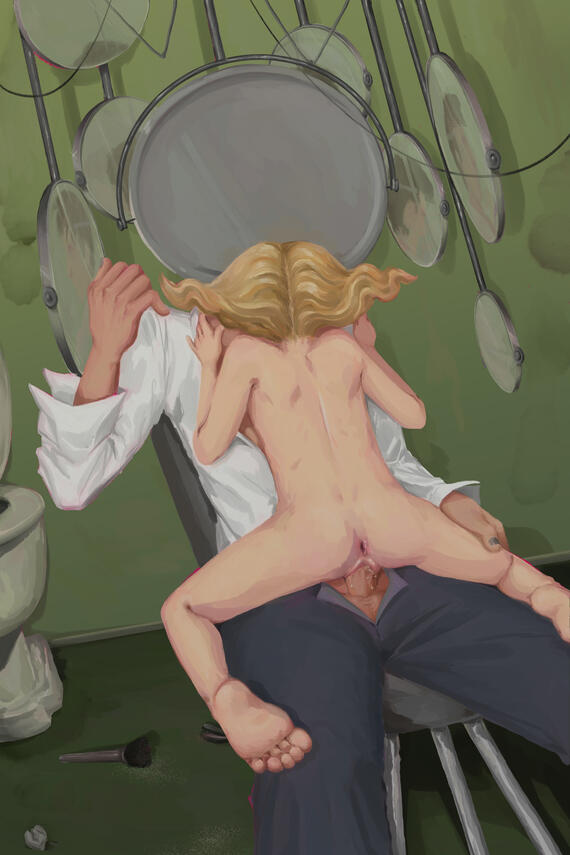 Full Render
$85
A single fully-rendered digital drawing.
+$30 per additional character.
Process
So you want a commission! What next?
If you're interested in a commission, you can reach out to me on:
twitter: @ltskwz
discord: mags#5272
email: [email protected]
and I will do my best to get back to you asap!

I take full payment up front via PayPal invoice.

If possible, try to bring as many details to the table as you can! Things like posing, references, character behavior/dynamics all help me best capture the scene you have in mind.

If you have more of a general idea of what you want, I'm more than happy to take my artistic liberties, but make sure that your expectations allow for my wiggle room.
Will/Won't
✔️
underage
incest
dub/noncon
beastiality/feral
guro/eroguro
self-insert
✖️
hyper
mech/over-the-top robotics
scat
vore/inflation
real people
other things on a case-by-case basis
If you're not sure, just ask, I'm more than happy to work with you!